Bushmaster Competition A2 Buttstock Balance Weight AR-15 Lead
Bushmaster Competition A2 Buttstock Balance Weight AR-15 Lead
Bushmaster Competition A2 Buttstock Balance Weight AR-15 Lead. Balances The Rifle For Consistent Accuracy
Pre-formed lead ingot increases the rear weight; balances out muzzle-heavy, match AR-15's for consistent, shot-to-shot accuracy. Denser than loose, lead shot; conveniently drops into the A-2 buttstock and is retained by the trap door. Can be cut, drilled or trimmed to achieve required balance.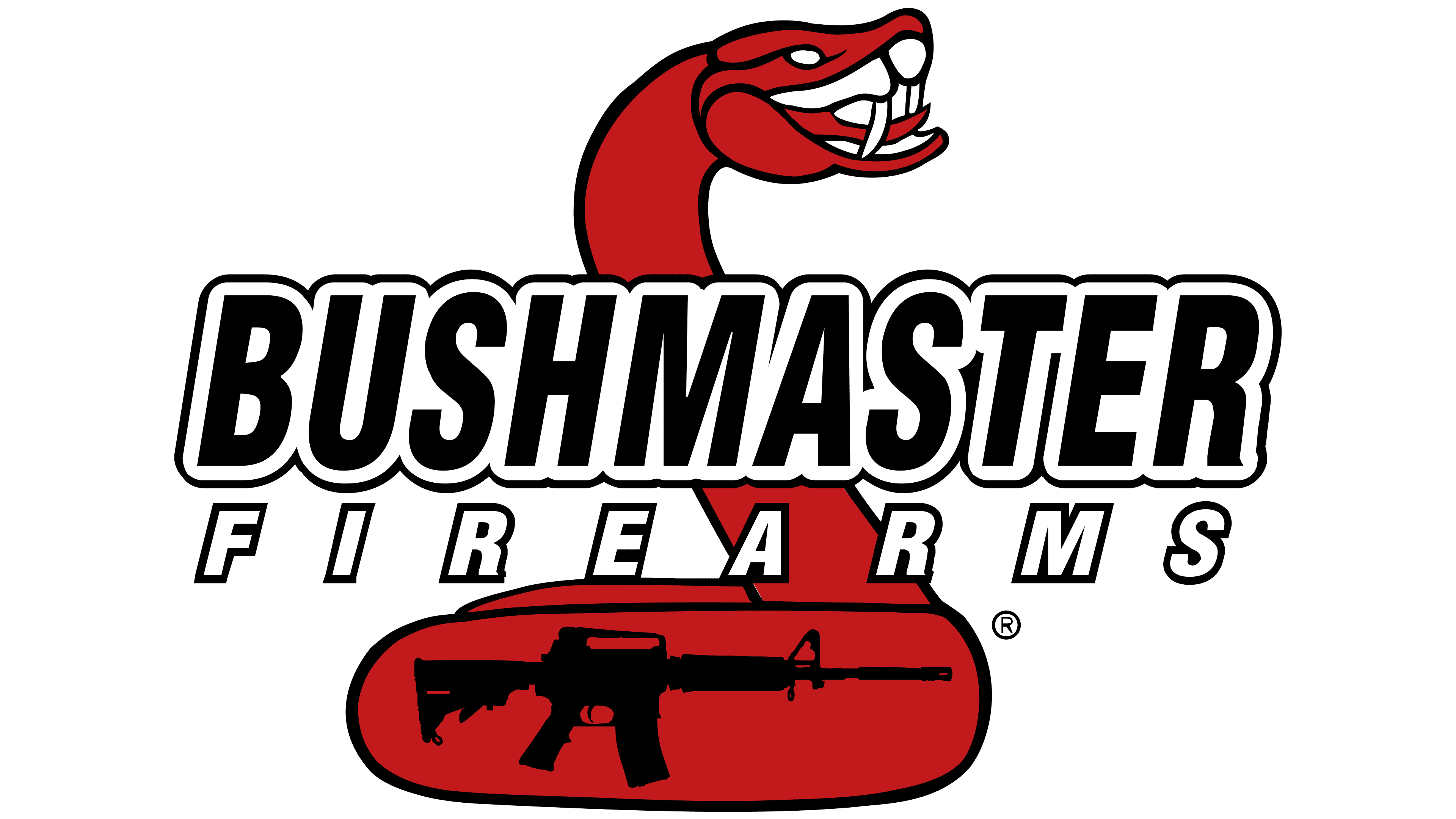 Bushmaster Competition A2 Buttstock Balance Weight AR-15 Lead
The Bushmaster Competition A2 Buttstock Balance weight was designed for a perfect, rattle-free fit in a standard A2 buttstock compartment. Additionally, the 3.62 lb. lead weight can be trimmed from the tapered end to perfectly balance the rifle. Its wedge shape and rubber pressure pad ensure a tight fit in the A2 buttstock's storage compartment.
Attributes
Finish: Unfinished
Make: AR-15
Material: Lead
Delivery weight: 1.656kg
Height: 18mm
Width: 74mm
Length: 302mm
Click here for more AR-15 products