GENERAL NANO PROTECTION Barrel Cleaning Foam 200ml
GENERAL NANO PROTECTION Barrel Cleaning Foam 200ml
GENERAL NANO PROTECTION Barrel Cleaning Foam 200ml. BORE CLEANING FOAM cleaning foam to removes carbon, copper, lead, zinc, perfectly cleans the inside of the barrel in 10 minutes. Highly effective formula quickly and safely cleans the barrel. The product does not contain ammonia and does not emit toxic fumes, does not ignite. Safe to use indoors especially when toxic fumes are an issue. Meets all industry standards for small arms maintenance. It is harmless on metal, wood, paint, varnish, ceramics, rubber, plastic.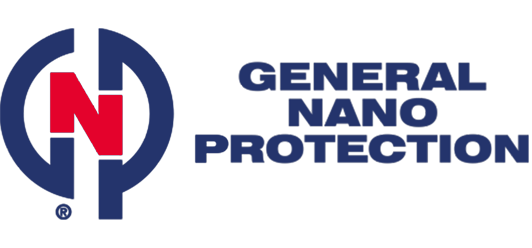 GENERAL NANO PROTECTION Barrel Cleaning Foam 200ml
PROPERTIES
From the moment of contact, active ingredients foam permeate into metal surfaces and micro cracks. Carbon, copper, lead, zinc are separated from the metal, where the cleaner dissolves and suspends the debris. As you wipe away the debris, a thin layer of protective oil is left on the barrel, protecting it from corrosion.
Ammonia, alcohol, abrasive solids free.

Cleans and repels dirt and carbon.

Will for home not damage use. Steel, aluminum, chrome, nickel.

Suitable for all types of firearms and air/gaspowered weapons.
Click here for more gun cleaning products