GRAND POWER K22 10RD MAGAZINE
GRAND POWER K22 10RD MAGAZINE
GRAND POWER K22 10RD MAGAZINE. This is the 10 round factory magazine for the Grand Power K22 pistol.
An increasingly popular pistol in UK Long Barreled Pistol (LBP) format the Grand Power magazines are polymer with a thumb assist and are fully strippable for cleaning.
Available in extended base plate format (for pistols with LBP or Target grips) or a standard base plate format.
Please note: the old format 13 round magazines are no longer produced.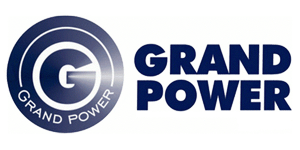 GRAND POWER K22 10RD MAGAZINE
Category: Magazines
Tags: Grand Power, K22, X-Trim