WEST ONE PRODUCTS LLC RUGER 10/22 USGI STOCK M1
WEST ONE PRODUCTS LLC RUGER 10/22 USGI STOCK M1
WEST ONE PRODUCTS LLC RUGER 10/22 USGI STOCK M1.Makes A 10/22~ Into An M1 Carbine Look-A-Like
Replacement stock turns your 10/22 into a realistic looking stand-in for an M1 carbine without altering any part of the action. Easy drop-in fit for any 10/22 action with the standard 18½" tapered barrel. Original M1 stock parts were used to make steel patterns for automated precision lathes that cut raw European beechwood blanks into finished stocks in the unmistakable M1 shape, including the cutout in the butt for the original GI oiler/sling retainer (not included). After milling, every stock is inspected for flaws by test fitting to a 10/22 barreled action before sanding with 300-grit media for an ultra-smooth surface. USGI model is stained to replicate the dark red-brown of the original USGI tung oil finish before application of a protective polyurethane sealer. The 10/22 M1 Carbine Stock Conversion Kit now includes two upper handguards, one with a cutout for the factory rear sight, and one without for those who use a M1 Carbine style rear sight or scope.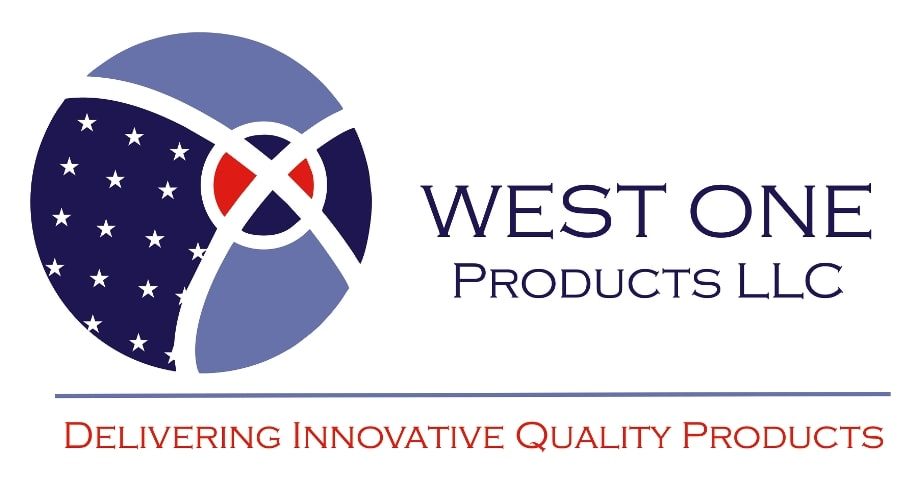 WEST ONE PRODUCTS LLC RUGER 10/22 USGI STOCK M1
SPECS:
Beechwood, red brown USGI.
Steel buttplate and sling swivel loop
Parkerized, matte black
28" (71cm) long, 2" (5cm) wide, 5" (12.7cm) high. 12½" (32cm)
L.O.P. 2 lbs. 2 oz. weight
Drop-in fit on Ruger 10/22 with standard tapered 18½" barrel; modification required to fit 10/22s with 16" Compact barrel or 20" Target barrel